Hi!! This is my Contact Form, you can send me a message!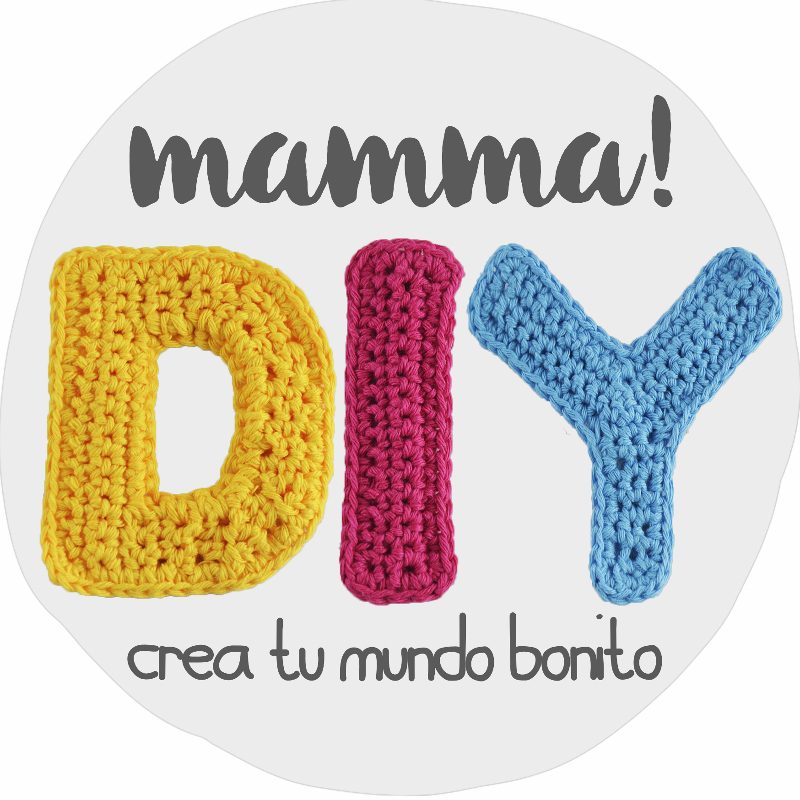 Here you can ask me personally, any idea, question or suggestion that occurs to you! Do you have any questions regarding my designs? Any ideas on which you would like to see a blog post? Any special trick you want to learn to improve your crochet or knitting technique? We can collaborate?
I would love to hear from you! Write me!